"Eddie's Donair is committed to providing great tasting
food and great customer service for an overall great experience.
Come in today and enjoy: "The best donairs in town, we don't play around"
Eat In – Pick Up – Take Out -Delivery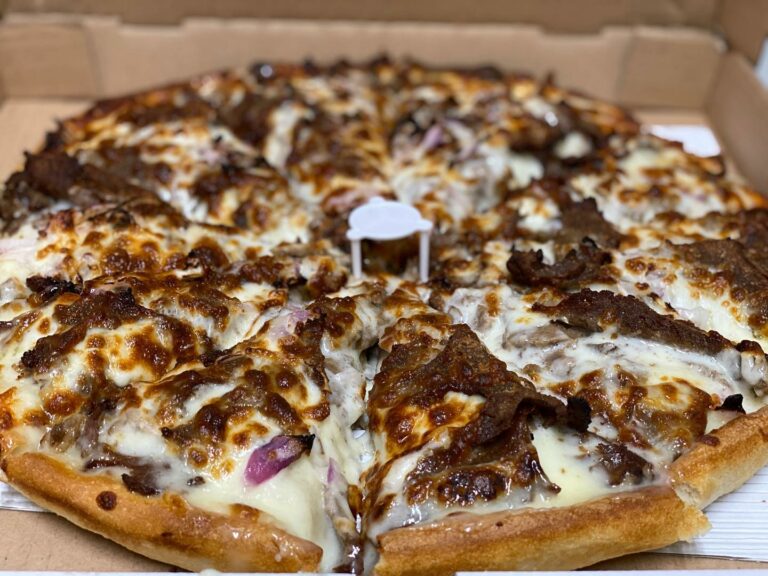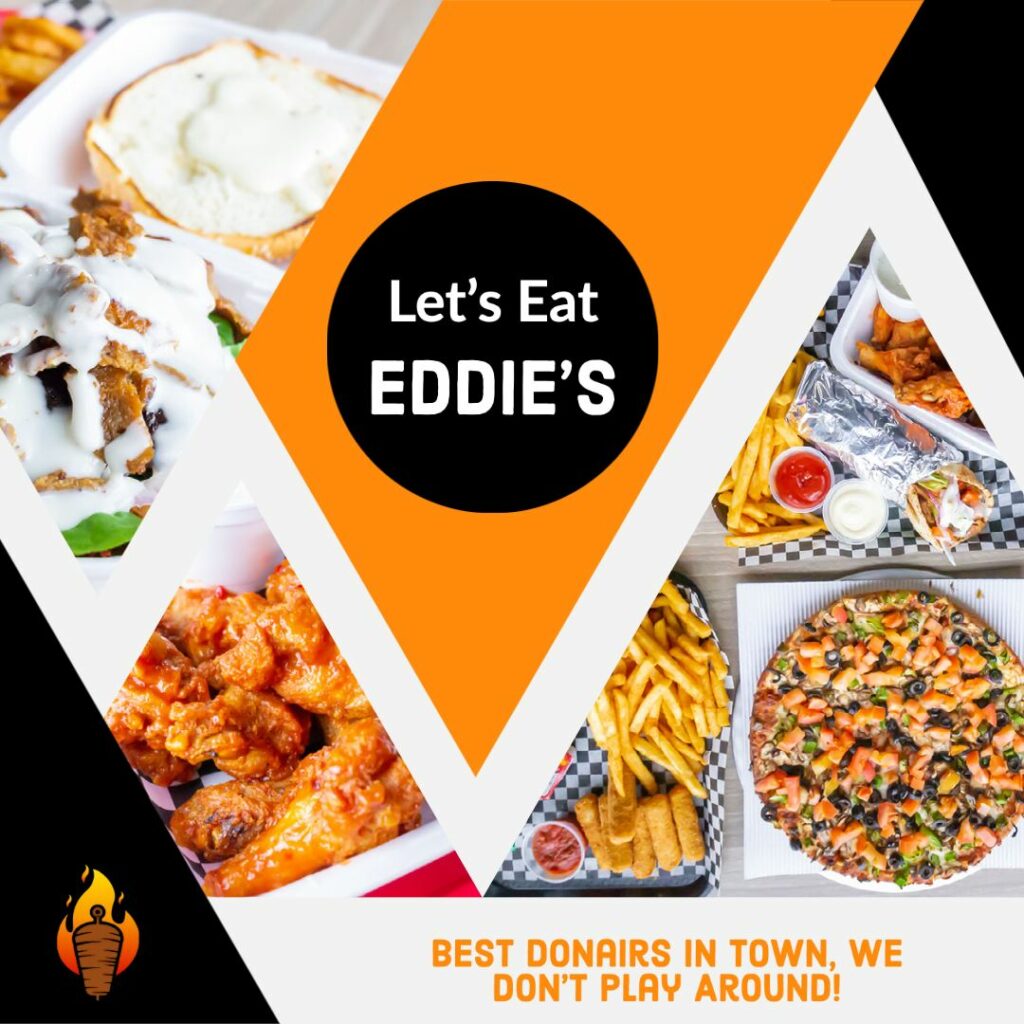 "We Make The Best Donair & Pizza In Town
Your neighbourhood Donair & Pizza shop in Edmonton with

2 locations.

Serving delicious hand-tossed tasty pizzas, with local produce/product.
We are One of The Top Rated on Google as your favourite "Best Donairs In the North End" for our tasty and generous portions of donairs, pizza and shawarma.
We also have Beef, Chicken or Classic Donairs; as well as, Pizzas, Burgers, Salads, Sides
and more!
All of the food we serve to you is fresh and flavorful.
We welcome you to our restaurant.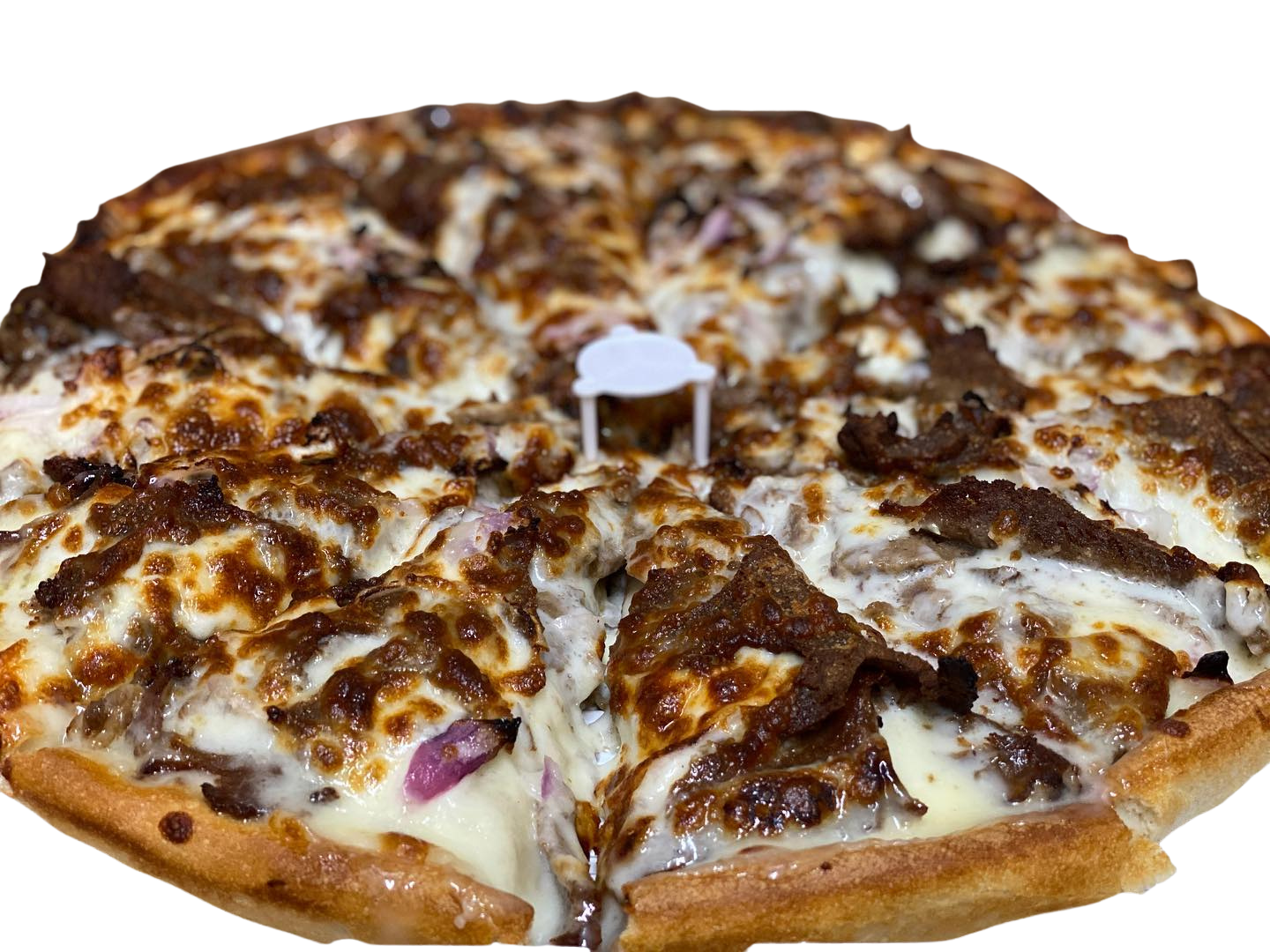 Freshest ingredients bought locally. Hand picked produce that will make your pizza the highest of quality.
We only use the best quality of cheese on our pizzas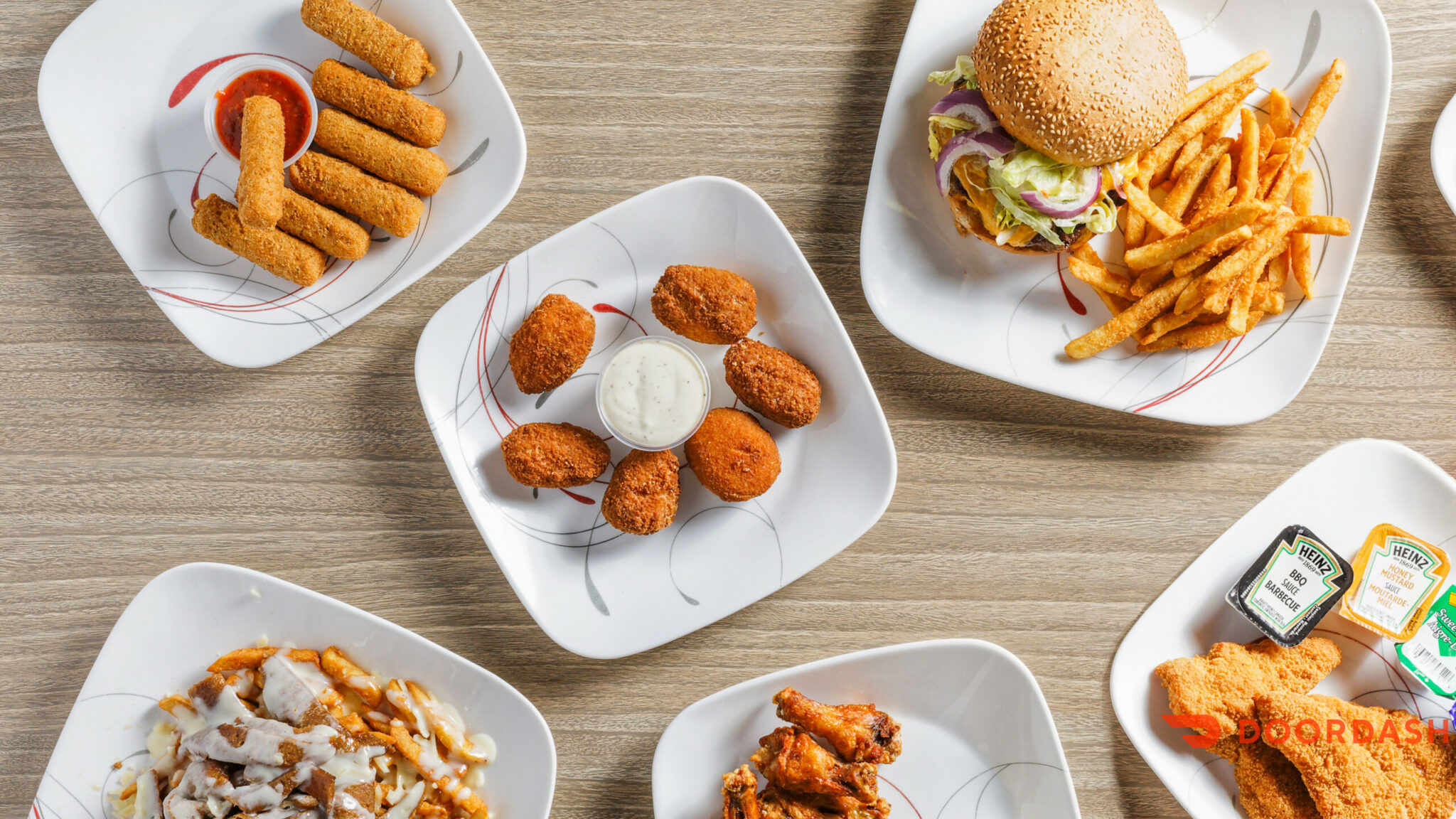 Preparing the Donair & Pizza
Here at Eddie's Donair, our daily goal is to create, serve and enjoy fresh and tasty food. We love to prepare the best donair, and tasty pizza. The food we serve you is as fresh and flavorful as can be. We welcome you to our restaurant and wish you a hearty appetite.

Pizza, like every dish on the planet, is
only as good as the ingredients.
" Ordered Lunch takeout. I ordered over the phone for pick up. Order was ready on time and served by Alex. Great customer service and dine in area and kitchen looked spectacularly Clean. Food was tasty and fresh.. "
" For my money, the best donairs on the North side. Food is prepared fresh and quickly and prices are very reasonable. The place is clean and staff are friendly. Their pizza is good too, but my preference are their donairs.. "
" VWow. Delicious food. Fries are amazing and I don't usually eat them. Nice and crispy along with onion rings mmm. Donairs are to die for. Definitely definitely ordering again and will be recommending. 🙂🙂🙂 . "